It sucks that I have so few mountain biking options within an hour of my home. I make the drive a lot. It's always worth it, for the most part.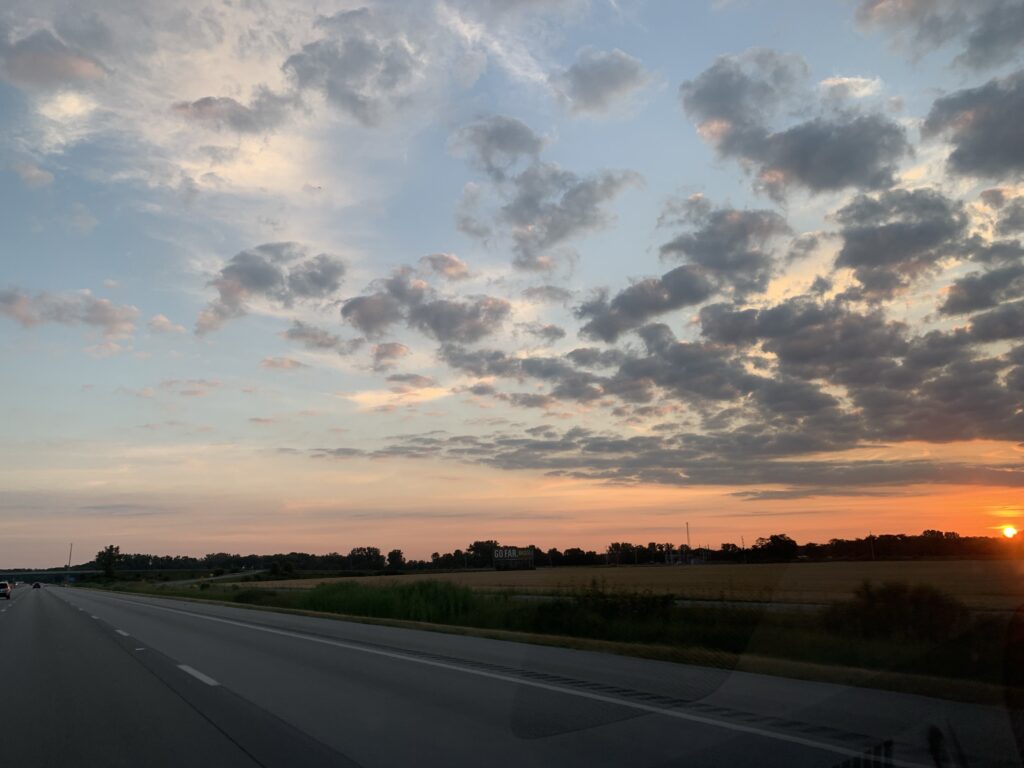 Let's do the math on what I have to do to mountain bike for say a 10+ mile loop: for about 75 minutes of fun and excitement I have to spend about 100 minutes in a car driving back and forth. That's not great. I'm spending more time driving to said thing than actually doing said thing.
Is that really worth it? Is it so much fun to ride a bike on dirt trails in a municipal park with the chance of seeing some wildlife that you'll blow two hours driving, spend $10 in gas, and fret over your carbon footprint?
Um….yes. It's just once a week really, sometimes two. It's really enjoyable and fulfilling. So…yes, it is.
Judge away.
First of all, from a time perspective, I can manage that. The drive up during the morning sunrise, despite the flat, featureless land, was peaceful while the beauty of nature seeped in to my life. I was able to be quiet and reflect a little. It wasn't time completely wasted. I did do a call on the way back and ate/drink, so a little multi-tasking may have been valuable. I was back at my desk by 10am easy.
Second, about the expense and carbon footprint, I'm going to have to think more about those. I live in a small-ish (40,000), rural town so the expense of driving an hour to a metropolitan area like Toledo for stuff is just a normal part of life. That doesn't make it right, but there are countless other ways I save $/carbon because life is simpler here. If I put pen to paper it just may be a wash. I'm running with that.
I need this in my life right now.